I remember way back when I used to want the latest Canon or Nikon camera that was released because I figured it would make my photography better. Then I saw the light and while I still do want the latest and greatest equipment, it's all for different reasons now. I also find humorous when I'm at a photoshoot and I hear other photographers commenting that "if I had a camera like that I could take better shots" or "if I had a newer camera my shots would look so much better" and so forth, but all too often we photographers tend to forget and get caught up with all the fancy new features like ridiculously high ISO, better noise reduction software, and the likes that they forget one of the most important things when it comes to photography: lighting. Sure a Nikon D3s or a Canon EOS 1D Mark IV is practically so good with the high ISO performance that you can virtually take pictures in the dark now, but that doesn't mean those shots will look artistically better. I'm in no way knocking the huge improvements in photography technology and most certainly welcome how much easier it has made our jobs when photographing weddings, events, or in other low-light conditions, but that doesn't change how much of a fundamental importance lighting is. Lighting can be used to set a mood. A brightly lit picture can evoke feelings of happiness and excitement whereas as dimly lit scene can set a moody backdrop. You can make a person look like a hero or villain all by the way you light them. Want to draw a viewer's attention to a specific area of the picture? Lighting can do that.
Here's a very cool video that has been getting quite a bit of attention on the blogsphere by Lee Morris of Fstoppers.com (cool website and concept BTW) that is well worth watching and showing to photographers who think that a new or the latest camera can make their images better: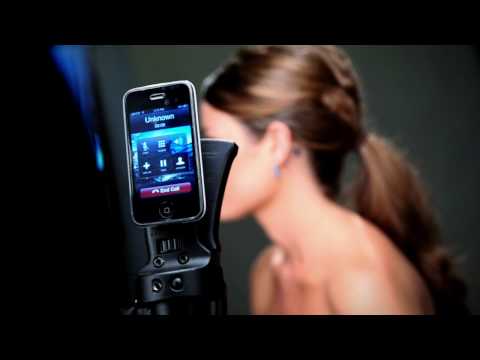 Now a number of people have criticized on the blogsphere about this video and the high cost of studio strobes used and that at that point, any camera could be used to get similar results. And that may be true, but doesn't that really just reinforce the message that your camera doesn't really matter? I would definitely like to see another professional photoshoot done with maybe the iPhone 4, but in an outdoors setting with reflectors and diffusers. I think that would certainly silence a number of the critics in regards to the expensive lighting equipment. Actually that does sound like a fun project that might be a really good idea for us to try on a future photoshoot… Stay tuned.